The conference program will run for three days with the regular tracks, specials sessions, and workshops. In addition, a number of tutorial sessions will be scheduled for one day before the conference starts. For the tracks and special sessions, we invite you to contribute your original work on topics in the following, but not limited to, areas:
Communications track

Signal Processing track

Integrated Circuits and Electronics track

Networks track

Microwave Engineering – Antennas and Propagation track

5G network and Applications track

Special Session: Intelligent Transportation Systems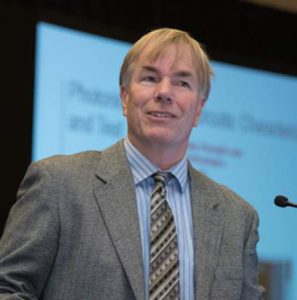 Monai KRAIRIKSH was born in Bangkok, Thailand. He received the B.Eng., M.Eng. and D.Eng. degrees in electrical engineering from King Mongkut's Institute of Technology Ladkrabang (KMITL), Thailand in 1981, 1984, and 1994, respectively. He was a visiting research scholar at Tokai University in 1988 and at Yokosuka Radio Communications Research Center, Communications Research Laboratory (CRL) in 2004.